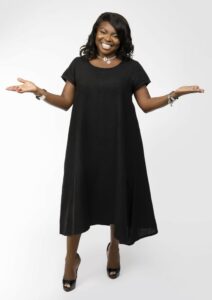 Realtor®
Being a native of Jacksonville, Florida Lillie is the perfect agent to assist you with all real estate needs due to her in depth knowledge of the Northeast Florida area. Lillie has a natural desire to help others. This desire led her to obtain her Bachelors in Nursing back in 2016. She travels between Florida and California helping others. This same passion pushed her to become a licensed Realtor. Prior to Nursing, Lillie has 8 years of property management experience. Lillie prides herself on putting the needs of others first.
When Lillie isn't servicing others, she's traveling and spending time with her family. Lillie is the epitome of a true professional who prides herself with caring for others.
Lillie's goal as your Realtor® is to ensure that your home buying experience is everything you could ever dream of and more. If you are ready to take a leap of faith to purchase a home contact her now!!
P: (904) 609-0950