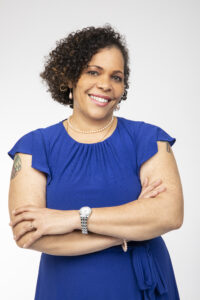 Realtor®
Anjela Smith is a native of Jacksonville, FL. She has over 20 years mortgage banking experience and has been a realtor since 2017. She loves her city and can't wait to help you find your dream home.
Anjela pursued a career in real estate because she loves the entire process of the profession. She maintains a fresh outlook with consistent training so that she can keep up with market conditions, sharpen her negotiation skills and serve you in the best way possible – whether you are buying or selling. Anjela loves what she does and is confident in helping you reach your goal. She is down-to-earth, straightforward and does everything she can to make the process as smooth as possible – and fun!
Anjela is happily married and in her spare time she enjoys spending time with her family, serving her church, reading, cooking, traveling, working out, and relaxing on the beach.
Contact Anjela Smith for all of your real estate needs!
P: (904) 238-3401