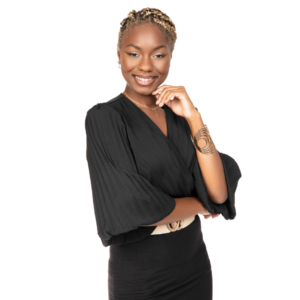 Realtor®
Meet Chrystin Bruce, the dynamic Realtor hailing from North Florida with a flair for sales and marketing. Throughout her illustrious career, she has garnered numerous accolades for surpassing sales goals and is revered as an innovative leader among her peers.
Remarkably ambitious from a young age, Chrystin kickstarted her entrepreneurial journey at just 17 with the founding of Reflection Photography and Publishing LLC. There, she nurtured and guided a team of aspiring photographers and videographers, empowering them to embark on successful careers in the multimedia industry.
Beyond her entrepreneurial ventures, Chrystin's versatility shines through as an established and branded photographer, editor, and videographer. Her portfolio boasts collaborations with local photographers, fashion designers, and even prestigious names like wedding dress designer Yumi Katsura and Therese Marie Collections.
In the world of sales, Chrystin is an unstoppable force, harnessing her positive attitude and boundless energy to conquer her goals and cater to her clients, investors, and other stakeholders with utmost dedication.
Outside of her professional endeavors, Chrystin embraces the role of a proud cat mom. When she's not conquering the sales industry, you can find her enjoying the soothing melodies of classical music while immersing herself in the pages of a captivating book.
Contact CoCoa for all of your real estate needs:
P: (443) 804-2614